Enhance Your Campaigns with Intent Data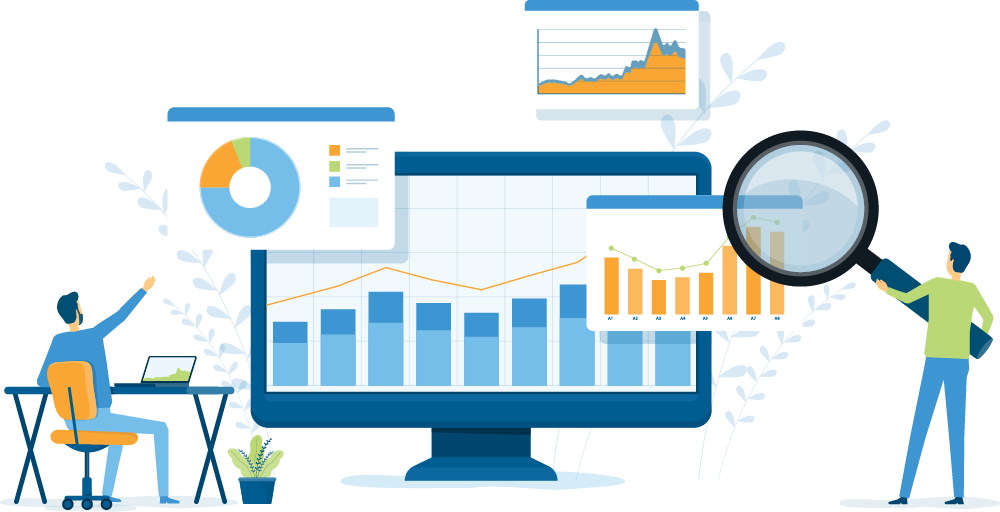 What is Intent Data?
Companies in need of legal services frequently visit websites to read articles, download whitepapers, conduct searches and attend webinars to help them make an informed decision.

As the legal services landscape becomes increasingly competitive, law firms need to become more effective at using this trail of digital evidence, known as intent data, to target their marketing campaigns at companies that are actively seeking the services they provide.

As the name implies, Intent data reveals a buyer's or a group of buyers' interest in a topic or service and predicts what assistance they may be looking for.
How Can Law Firms Benefit from Harnessing Intent Data?
Intent data can help law firms generate leads from prospects that are ready to purchase legal services but may not have directly interacted with them online.

Intent data can also indicate when existing clients are looking at competing law firms and the services they offer.

Law firms can use this information to prevent losing a client or compete for business they may otherwise lose.

Law firms can also use this data to cross sell their services to existing clients and grow their share of spend with that particular client.

Intent data allows law firms to gain a competitive advantage and optimize their marketing and business development efforts by providing meaningful content to their target audiences.
The Power of Intent Data
Effectively harnessing the power of intent data allows your firm to:
Zero in on clients or prospects who are interested in a particular service your firm offers.

Target customized content towards those prospects to move them further along the continuum to becoming clients.

Cultivate relationships with potential clients before your competitors even know they're in the market for legal services.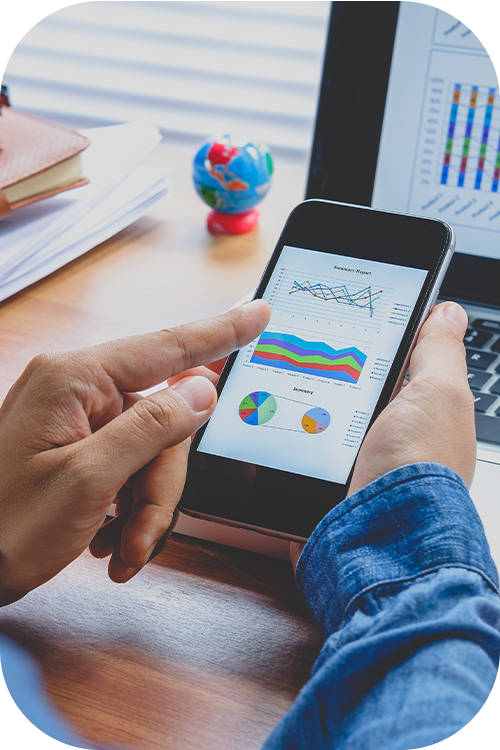 A Unique Partnership with Bombora
Good2bSocial is the leading digital marketing agency in the legal industry. With decades of experience working with law firms, Good2bSocial has the knowledge and skills to enable law firms to leverage digital marketing to grow their business.
As the only Intent data Cooperative comprising 5,000+ of the top B2B sites on the web, Bombora ensures access to the most accurate reflection of a prospect's' digital journey and the magnitude of their intent.
70% of those sites are EXCLUSIVE to the Co-op, which means only Bombora observes a high percentage of intent behavior across the B2B web.
Good2bSocial's unique partnership with Bambora enables our clients to access that data, presenting law firms with an unprecedented opportunity to engage with clients and prospects at a time when they are most interested in the services that the law firm provides.
Contact Us to Learn More
As the leading digital marketing agency dedicated exclusively to the legal industry, Good2bSocial works with lawyers, law firms, and legal vendors who are serious about growth, advising our clients on the most effective use of digital technology to achieve their business and marketing objectives. We offer a full suite of inbound marketing services – Digital Strategy, Analytics Reporting, Social Media Management, Pay-Per-Click Advertising, SEO, Content Marketing and Creation, Email Marketing, Video and Podcast Production – to help firms inform, engage, and captivate potential clients in a way that drives success.
Bombora tells businesses which companies are researching their products and services. With this understanding, sales and marketing teams can be more relevant and consistent and improve performance across all activities. This intent-driven approach revolutionizes the way businesses market and sell to other businesses through transparent data built on an ecosystem of quality, collaboration and innovation. With direct integrations with dozens of leading data and media-buying platforms, Bombora is building a world in which business buyers value sales and marketing for its relevance, timeliness and accuracy.